Two Silverbacks made their way to the Master World championship held in Las Vegas, Nevada.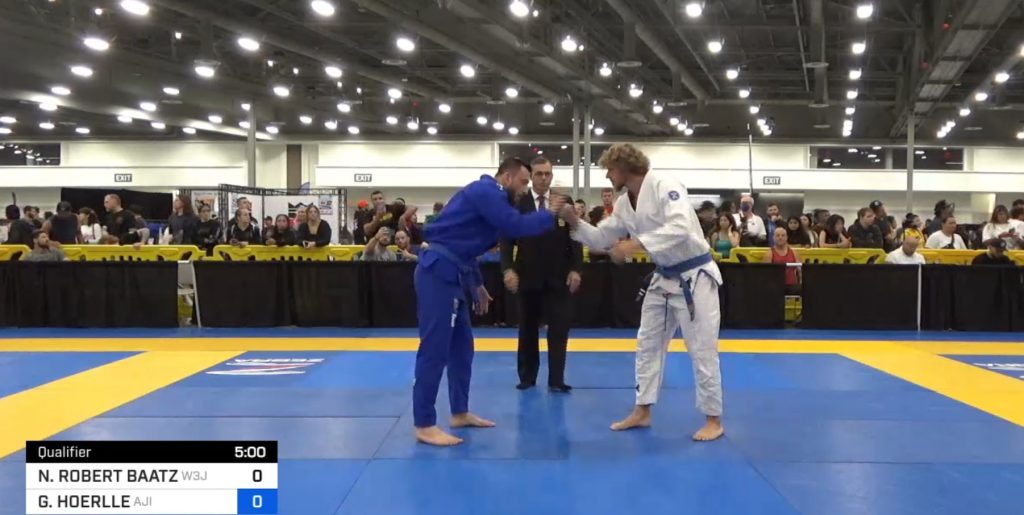 Nick Baatz trained hard as the tournament approached and was ready to step onto the mat to face the challenge. The match had a quick start with the opponent securing a takedown.
Nick fought hard to try and come back from the early point deficit, and was making some progress near the end of the match, but time ran out. A first round loss is always tough in a single elimination tournament. Some consolation can be taken though, because Nick's opponent went on to win a few more matches on his way to third place in the division.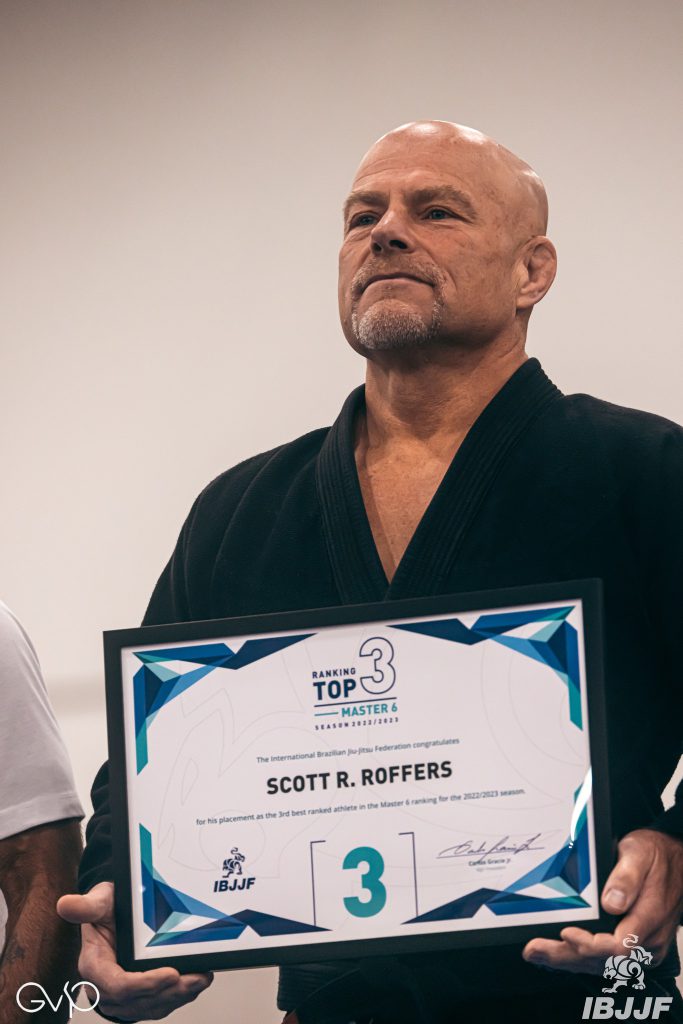 Prior to coach Roffers' heavyweight competition, he was awarded for achieving an overall place in the top three of the IBJJF Master 6 black belt division for the 2022-2023 season!
Receiving a first round bye, coach Roffers went on to win his next three matches to take his third master 6 black belt Master World title in as many years.