Team Silverback BJJ traveled to Chicago with a handful of competitors on October 21. Three adults and two youth put their jiu-jitsu to the test in both gi and no-gi matches.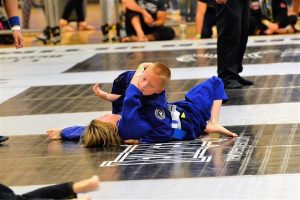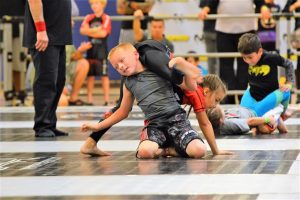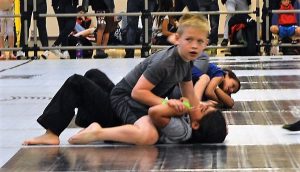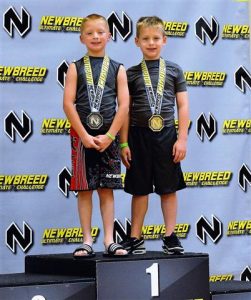 The kids had some great matches and showed that they are growing in experience and skill. These two went 6-2 on the day to get two golds and two silvers!
The adults came away with some hardware as well. It was great seeing some techniques, that we've been working on, get put to use successfully in competition! We all came home with more experience under our belts and a drive to improve on the areas that we noticed that need work.