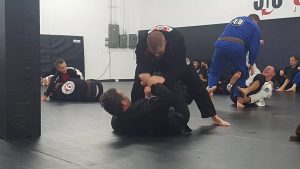 It was great to have a number of Silverback BJJ students come down to train at 360 BJJ in Milwaukee this past Monday evening.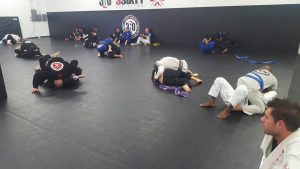 It is important to roll with other people to help expand your knowledge and experience in jiu-jitsu.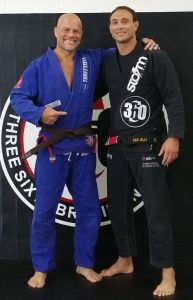 I was excited that they got to see my professor, Scott Huston of 360 Brazilian Jiu-Jitsu, promote me to Brown Belt! I am competing at the Masters Worlds in 10 days and very excited to get a crack at the brown belt division. I will do my best and see what happens. Either way, this is a big milestone for me and it is still taking time to settle in that I've actually made it to this level. I love Brazilian Jiu-Jitsu and for a long time this achievement wasn't even on my radar. It's a marathon, not a sprint. There is no end to learning in this martial art and thankfully there is no end to making new friends and strengthening current friendships! I am thoroughly enjoying this journey!