Team Silverback BJJ got a good start to the new year by competing at the Grappling Industries tournament in Wisconsin Dells. This tournament runs a round robin bracket format, which gives everyone more matches than a single or double elimination tournament would. A great opportunity to get more match experience in one day.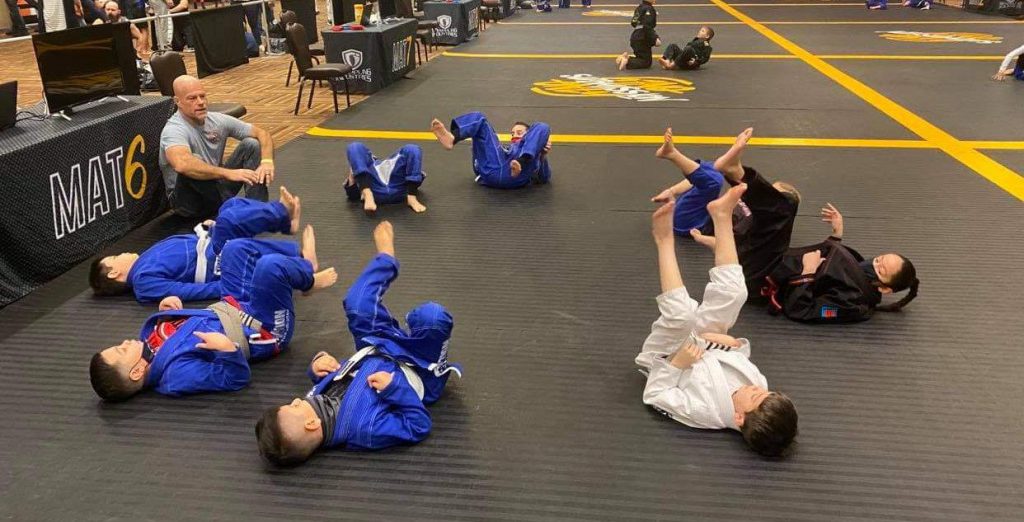 The day started at 8:30 am getting the kids warmed up and fired up for their matches.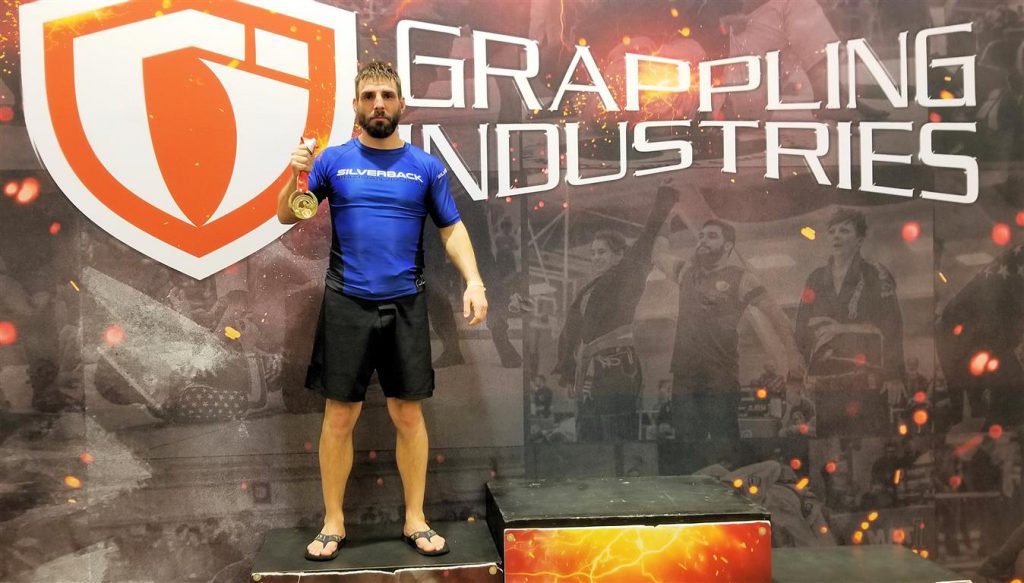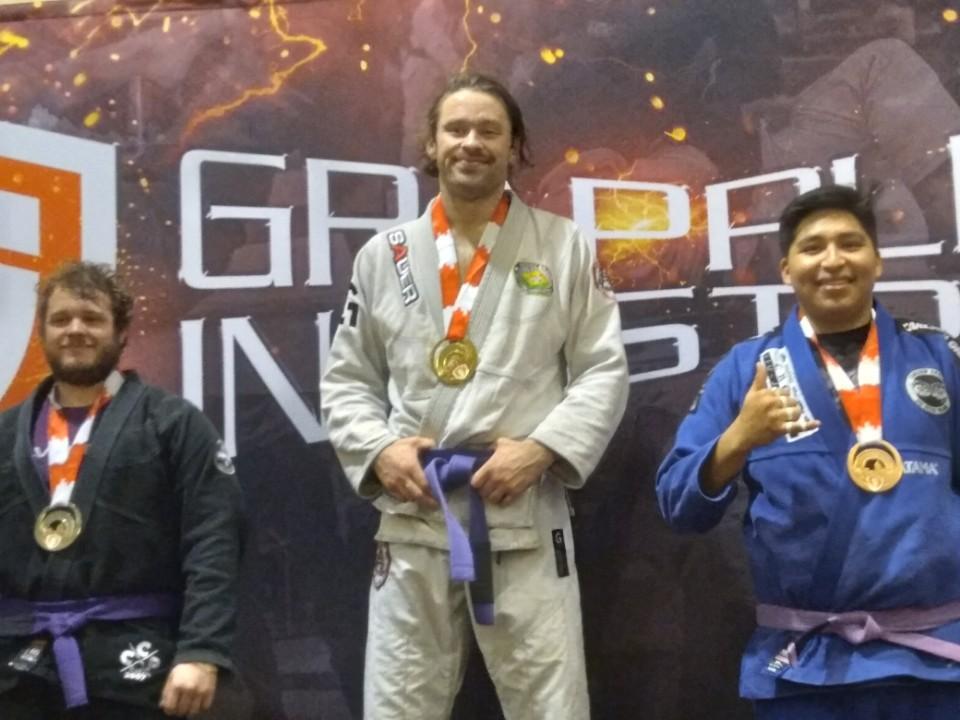 The team earned some hardware along with the valuable experience gained from competing.
As always, it's great to get together with our teammates from the other academies in the Wisconsin 360 Jiu-Jitsu association!