It was a full year since the team was able to compete. We only took a team of three to this tournament with it being close to Christmas a lot of people had family plans.
Eddie did a good job with this being his first Jiu-Jitsu tournament. He learned a lot a was able to recognize a few things that differ from the wrestling competitions that he has been in before.
Josh picked up a few matches in gi and no-gi. He has come a long way since he first joined the school. He may not have had the results that he had hoped for, but he came away some good experience. As always, we grow by competing, regardless of the outcome.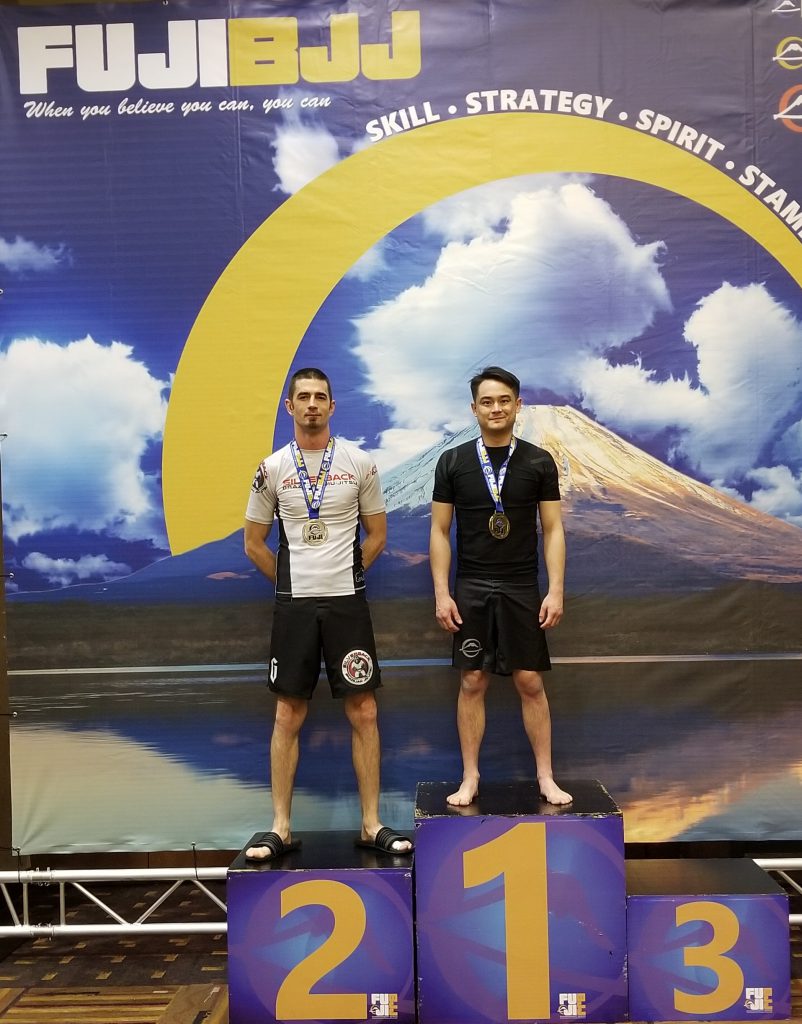 It always takes you to another level when you step on the mat. Everyone watching, score being kept, and time ticking away can make it more stressful than a roll after class. Don't forget that you are still beating everyone that decided to stay home.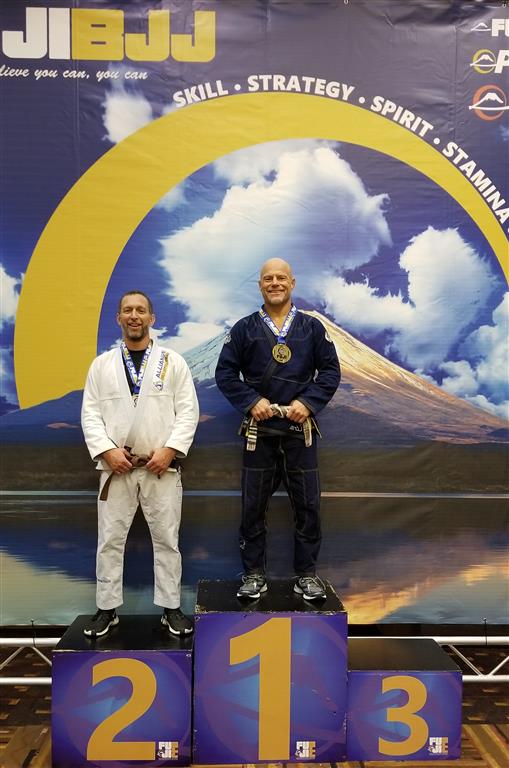 Coach Roffers had two matches in the gi in a "best of three" two man bracket.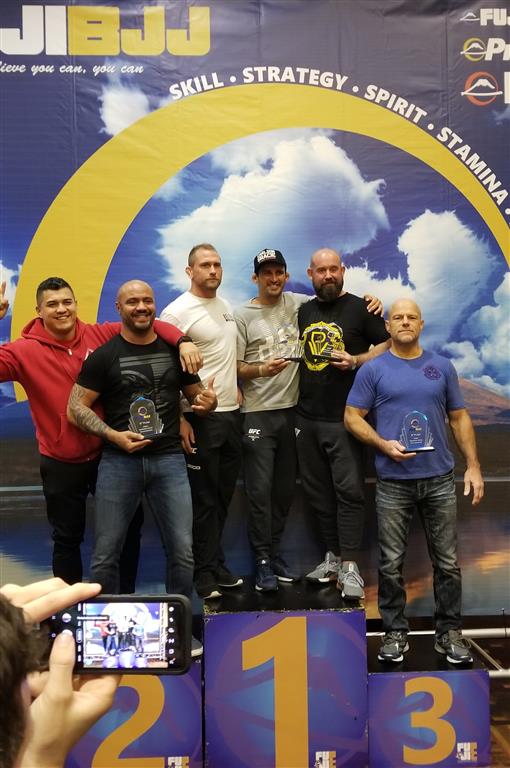 Silverback BJJ is a member of the Wisconsin 360 Jiu-Jitsu affiliation, as are Elevation Jiu-Jitsu and Green Bay Jiu-Jitsu. Our combined achievements for the day earned out affiliation 3rd place in the team competition. Congrats!