Team Silverback BJJ traveled an hour South with eleven team members to compete at the Fuji Wisconsin State Championships. For six of the competitors, this was their first tournament.
The kids did a great job representing Silverback BJJ as they racked up 7 pieces of hardware to take home. They all roll with each other every week at class and while not everyone achieved medal status, all did their best and definitely learned from the experience.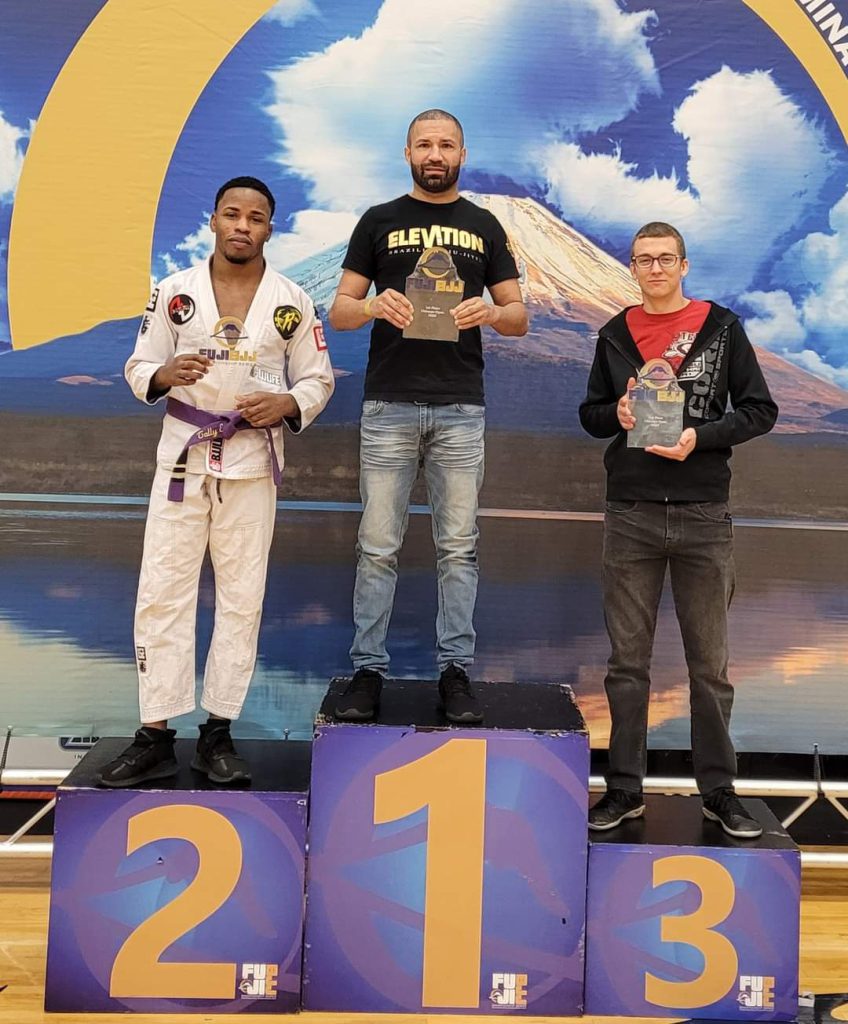 The kid's success contributed to our affiliation, Wisconsin 360 Jiu-Jitsu, winning the youth team portion of the tournament! Congrats to all!
The adults performed well too. As can be expected, we all learned a few things throughout the day and will be bringing topics back to the academy for discussion, adjustment and improvement.